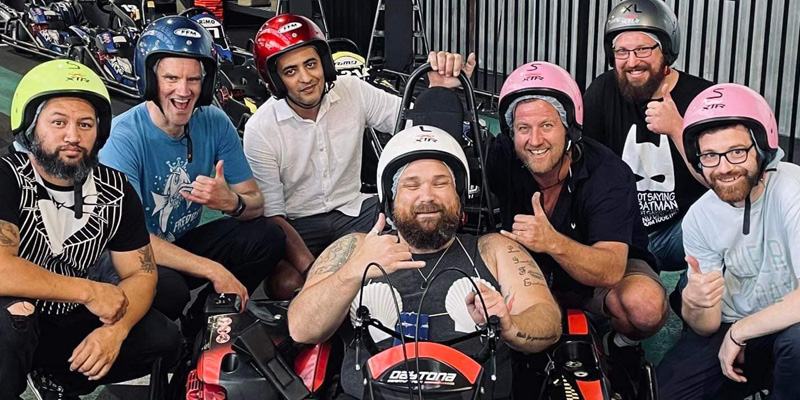 NEWS
Hand controlled Go Kart gets its first spin!
Posted: 25 January, 2023
The team at Daytona Adventure Park is proud to announce the release of a new and improved Go Kart that has been adapted to accommodate individuals with disabilities.
This modification will allow people with impaired leg function to experience the same fun and excitement as everyone else. The kart runs at the same speed as all of the others and includes a modified hand controller for those who are unable to use the pedals in a standard kart. This is an exciting opportunity for people with disabilities to join in on the exhilaration of go-karting, and we are thrilled to be able to provide this experience to our customers.
We welcome all to join us in promoting diversity and inclusion, and ask you to spread the word as we continue on our journey.
Read more about our recent customer Michael (here)
---